Thank you, to the lovely Rose @ Wanders Between Pages, for the tag! I have linked her own post, so you can see her answers too! ❤
A Book For All Occasion Tag is created by Hannah at Hannah's Bookshelf.
RULES:
🌷 Answer the questions below
🌷 Tag at least five people to continue the tag
🌷 Give credit where credit is due
🌷 Name a book that makes you cry.
The Kite Runner by Khaled Hosseini
This book made me cry heaps. I remember being in the first few chapters of this book yet I was already tearing up, so just imagine how I bawled my eyes out during the more emotional parts of this book . This is the kind of story that tugs at your heartstrings. I definitely see myself rereading this sometime soon!

If you are looking for something tear-jerking to read, I highly recommend this one.
🌷 Name a book that makes you smile.
Boss Man Bridegroom by Meghan Quinn
This is @romancethequebookclub's book pick for the month of April, so apparently this is a recent read. This book did not only make me smile, it made me guffaw. There were certainly laugh out loud moments in this book, and I truly appreciate the comedy factor in this office romance, marriage of convenience romcom novel.

If you are into romances between quirky heroines, pastry-loving male love interest, with a slice of complex realities of life, and a whole dash of steamy moments, this book is for you!
🌷 Name a book that makes you feel passionate.
The Last Lecture by Randy Pausch
Being in college as someone who's studying to be a teacher, I remember being asked to read many passion-(re)kindling, inspiring and motivating pieces of writing. This book was one of the reading materials my favorite college professor assigned to us, and to have an integration/reflection paper written about it sometime later. (Teachers, am I right? 😝)
The author relating his own fair share of trials, struggles, successes and victories, inspired me to give my best as I chase after my dreams.
🌷 Name a book that makes you feel cosy.
Little Women by Louisa May Alcott

There is nothing more comforting and cozier than a story about sisterhood and familial love, friendship, and pursuing after one's dream, I believe.
🌷 Name a book that transports you to a magical place.
Shades of Magic trilogy by V.E. Schwab
In this trilogy, the queen Victoria Schwab has crafted an immensely captivating world, or should I say worlds — that is, Grey, White, Black, and Red London. Through Schwab's sublime prose, one is easily transported to these magical worlds. No wonder this series remains to be one of my favorite fantasy series!
🌷 Name a book that scared you.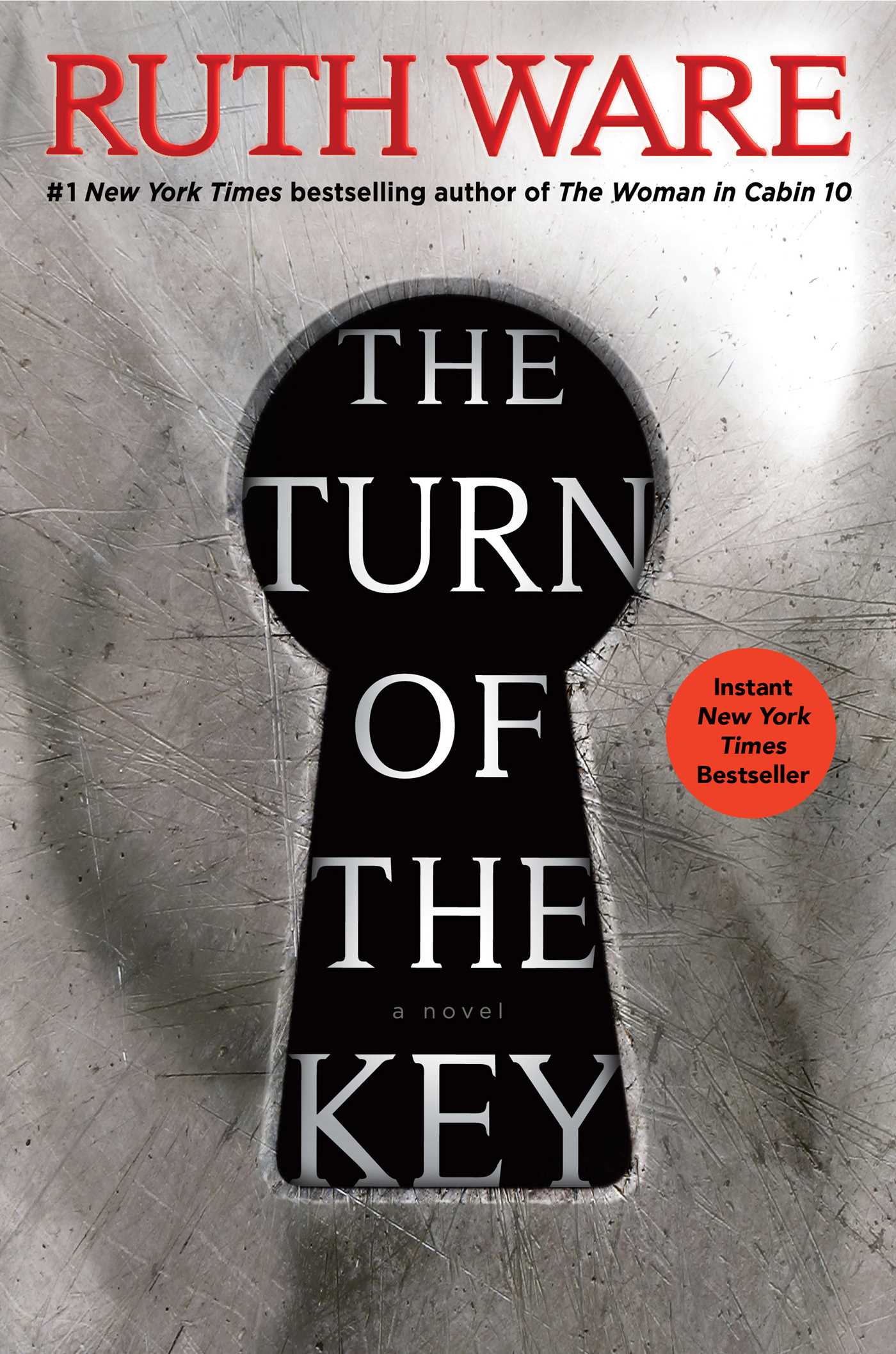 The Turn of the Key by Ruth Ware
This is one of the psychological thrillers which I listened to on Audiobook, and that might not be a brilliant idea! Although not a horror story, the very gradual unraveling of the mystery in this one was spine-tingling and thrilling. I got shivers every time the main character discovers something odd about the place she stays in; I was so spooked that I even started hearing the most minute of noises like the door creaking or the whoosh of the curtains.
That kind of spooky atmosphere wasn't sustained all throughout the book, tho, as the main character slowly started getting to the end of all the mystery shrouding that house. Nevertheless, that ending left me staring at the wall for a couple of seconds while uttering what the fuck under my breath.
🌷 Name a book that makes you feel jealous.
The Unhoneymooners by Christina Lauren
I didn't particularly feel jealous of the characters in this romcom when I was reading it; if anything, all I felt was delight and kilig seeing their feelings of fondness grow for each other in that paradise where they were stuck pretending to be couples.

But with the kind of weather I am suffering through during this summer time in my side of the world, and going to the beach being out of the question already, I am envious of Olive who got to take a plunge in the paradise with the love of her life.
🌷 Name a book with an inspiring female character.
With the Fire on High by Elizabeth Acevedo
There are many inspiring heroines out there — both fictional and not — but I just love Emoni so much; I can't let the opportunity to laud her pass. Acevedo's sophomore novel tells the story of a 17-year old Afro-Latina Emoni Santiago, a mother to two-year old Babygirl, whose ultimate passion in the world is cooking and food.
In this story, Emoni unabashedly pursues that life-long dream while confronting the harsh realities of being a teenage mom while being a daughter and students, and making peace with her feelings for a certain someone.
This is a very heartwarming story, yes; yet this will make your heart both ache and burst with happiness at the right parts. That stunning cover is just the pretty cherry on top of this otherwise already gorgeous book.
🌷 Name a book with an inspiring male character.
Strange the Dreamer by Laini Taylor
Meet Lazlo Strange, a dreamer of magical worlds and just like all of us, a lover of the written word.
Lazlo is easily one of the characters one can't help root for; he is resilient, passionate and strong. In the first book in this duology, we've seen how he was often ostracized and has felt left out because of his origin and simply the way he is, but never retaliated with force or violence. He definitely has his own way of getting back at people who belittle him. Can' t help but stan.
His journey in this story was very endearing to witness, with a few parts which, I must say, are rather tear-inciting. And when that glorious ending came (read Muse of Nightmares!!), we just all knew that he has finally found the place where he truly belongs, and my heart wept with joy for him.
I had fun going down memory lane as I did this! I hope you enjoyed reading, and that you found a title or two to add to your mountainous TBR pile.

I'd also love to see Prin, Donna, Elena, Joel, Lovelene, and Ate Kath's take on this tag.
🌷 Any similar titles as mine? What are the books in your read list that qualifies for the categories above?
🌷 Which of these books are you planning to pick up soon?

I hope you're doing good wherever you are. Stay healthy and safe. 💖